Most of you know that I stay out of warm climates whenever possible.  Therefore it seems utterly insane that I left Boston today, in the middle of a snowstorm (Ursula was her name) to fly to Dallas.  Intentionally.  Where it was 80 degrees.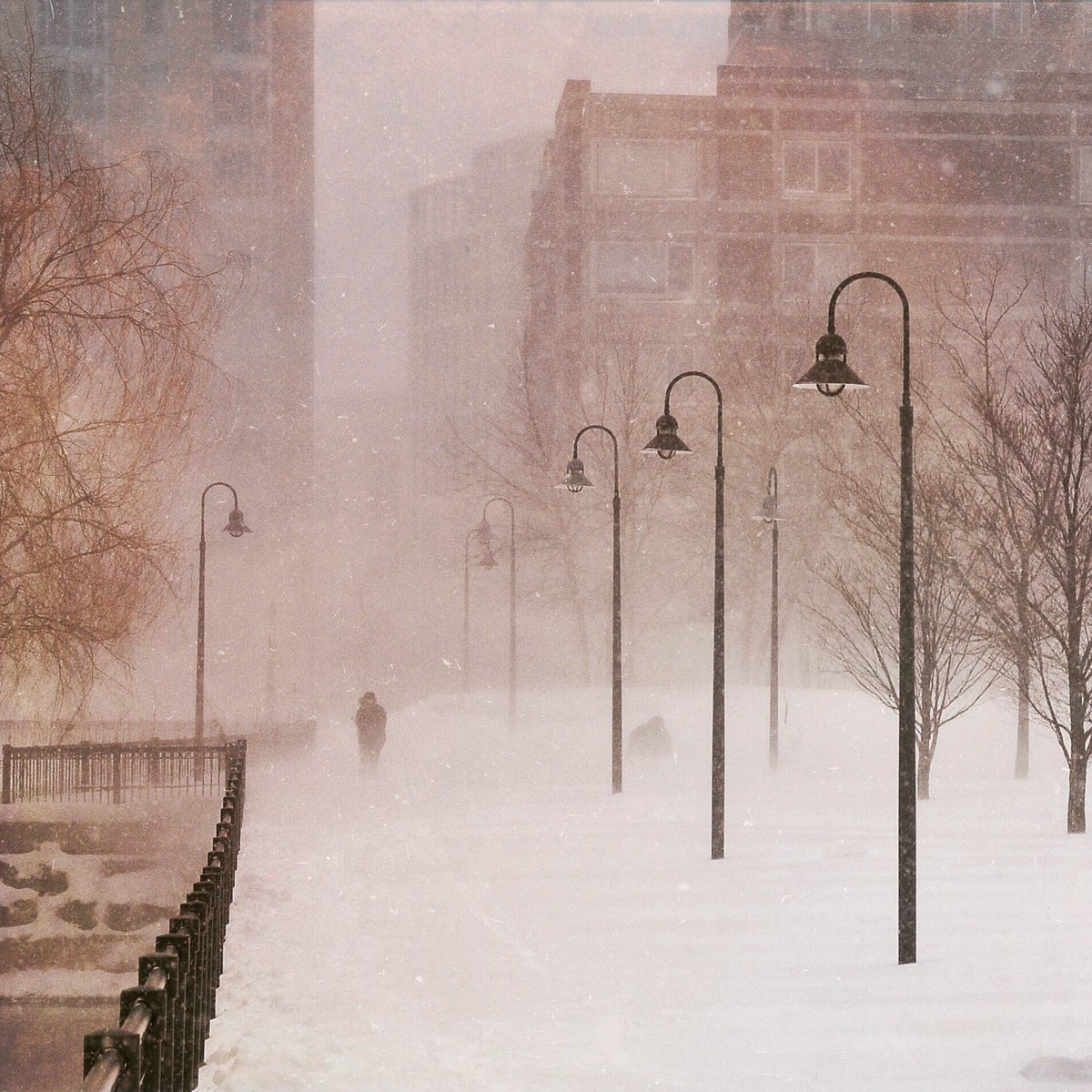 I'm sure there are some of you shaking your heads but I do really prefer snow to Involuntary Sweating Season.  Thankfully, I'm here in Dallas staying at a pretty kickass hotel and I really don't need to leave the building for, well, anything.  This place is enormous, it's practically a city unto itself.  I've lost count of the number of restaurants and shops.  It has multiple pools, and it even has its own art collection.  As in real art, not junky hotel art.  There will be pictures tomorrow.  Today was a busy day.
The reason I am here is because I am serving as a Patient Ambassador.  Basically, I'm here because I am working with this company that brings people like me who have a particular illness or disease, in this case epilepsy, to places where there are people who need to learn more about that particular disease.  In this case I'm at the National Sales Meeting of an international company that deals with a lot of epileptics.  I'm here not only to talk about what it's like to have epilepsy, but also to perform.  Yep, I'm going to be singing.
I'm not here to sell anything or lecture anybody, I'm here to humanize a disease as more than a constellation of symptoms.  Like with any disease, the people who have epilepsy have real lives.  We work, we have families, we have hobbies.  There are two other people from Boston with me who I know.  We all flew down together this morning and so far we've had a photo shoot, an interview, and dinner.  We are here to talk about ourselves, how are lives are impacted by living with a chronic disease like epilepsy, and how people who work with or treat other individuals who have this disease can see us as whole people.
It's been a long day, but there will be more to come tomorrow.  In the interim, Boston, I miss you.  Best of luck with Ursula.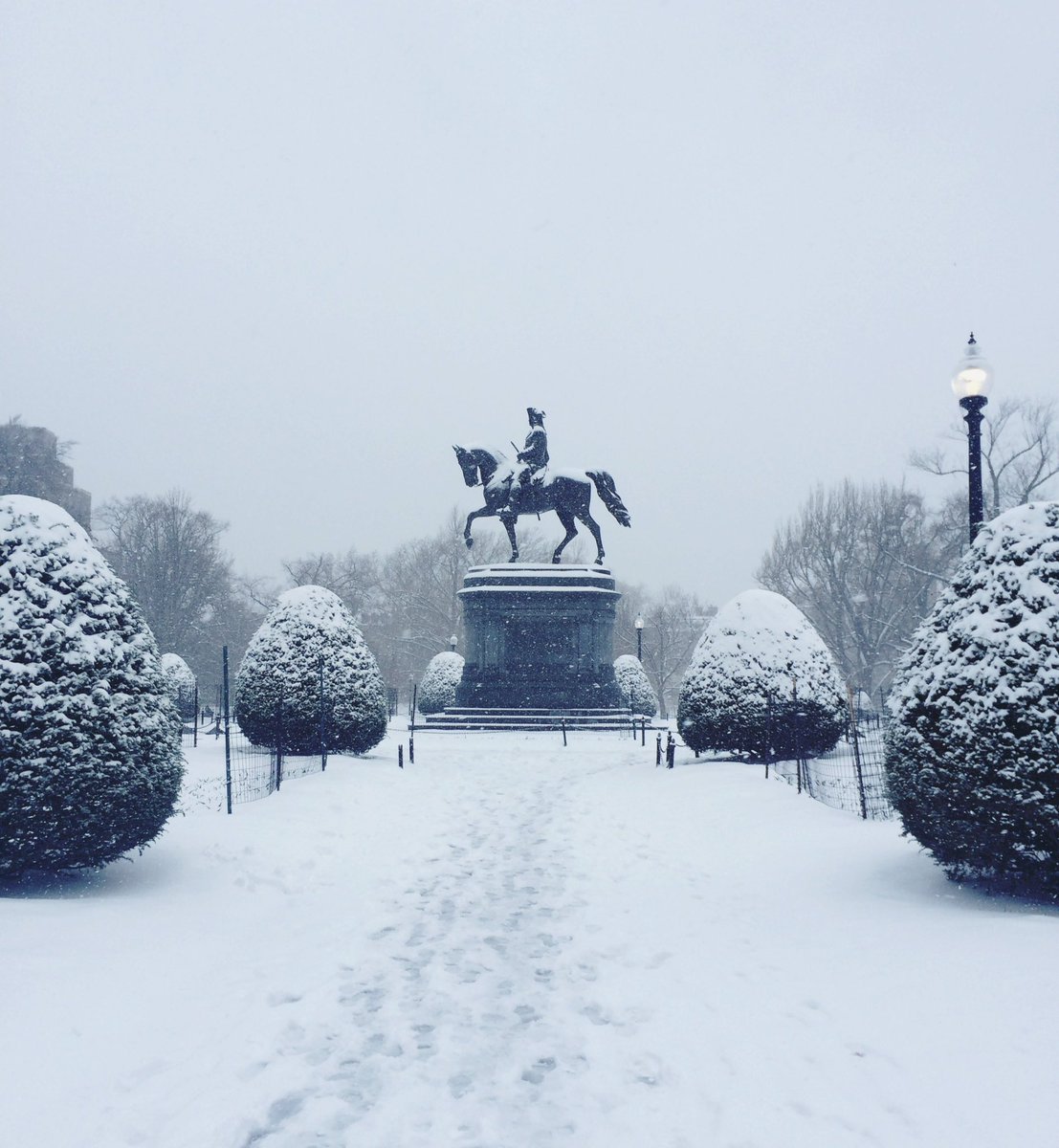 Until tomorrow.
~Kelly